Vibration & Energy Absorbers
Rankin Automation excels in Vibration & Energy Absorbers, offering cutting-edge solutions that minimize vibrations and optimize equipment efficiency. Our advanced absorber technologies enhance stability, reduce disruptions, and ensure industries operate at peak performance, achieving smoother operations and energy savings.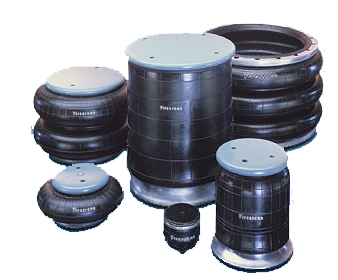 Speak with a Dedicated Rankin Represenative
Rankin has developed an extensive product offering through partnerships with industry leading manufacturers. With extensive experience in the industry, count on us to meet your needs while improving your facility's operation and efficiency.