Rankin Automation is a leader in Pneumatics, offering advanced solutions that harness the power of compressed air for efficient and precise control. Our pneumatic systems and components enable industries to achieve seamless automation, fluid power, and dependable actuation, driving productivity and innovation across a wide range of applications.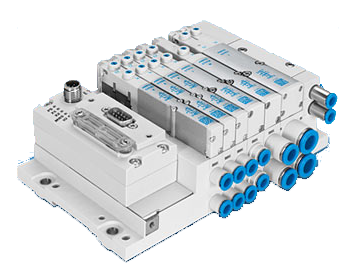 Wash Down / Clean Room / Corrosion Resistant

Speak with a Dedicated Rankin Represenative
Rankin has developed an extensive product offering through partnerships with industry leading manufacturers. With extensive experience in the industry, count on us to meet your needs while improving your facility's operation and efficiency.