Motion is at the heart of Rankin Automation's expertise, where we leverage cutting-edge technologies to create seamless and precise movement solutions. From intricate mechanisms to smooth automation, our designs empower industries with efficient and reliable motion control, optimizing processes and enhancing overall performance.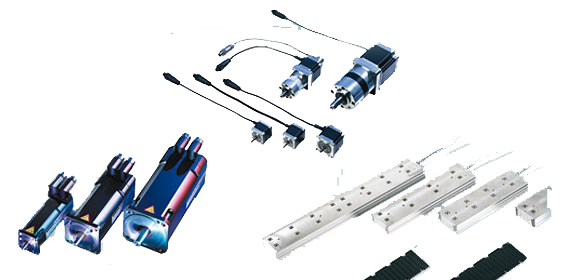 Belt Drive Linear Actuators

Servo & Stepper Motors/Controllers

Speak with a Dedicated Rankin Represenative
Rankin has developed an extensive product offering through partnerships with industry leading manufacturers. With extensive experience in the industry, count on us to meet your needs while improving your facility's operation and efficiency.