Process Control lies at the core of Rankin Automation's capabilities, where we excel in designing and implementing sophisticated systems that monitor and manage industrial processes with precision. Our expertise ensures optimal process efficiency, regulatory compliance, and real-time insights, empowering industries to achieve consistent quality, reduce waste, and enhance overall operational performance.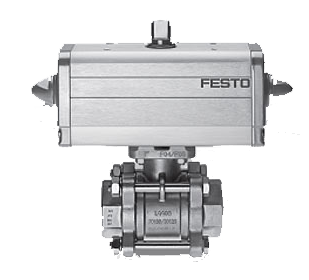 Speak with a Dedicated Rankin Represenative
Rankin has developed an extensive product offering through partnerships with industry leading manufacturers. With extensive experience in the industry, count on us to meet your needs while improving your facility's operation and efficiency.