Rankin Automation sets the industry standard for Guards & Frames, delivering robust and meticulously engineered solutions that prioritize safety and structural integrity. Our innovative designs provide essential protection and support, enhancing operational reliability across various industrial applications.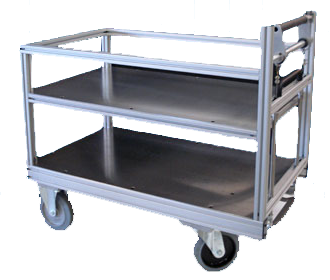 Panel your project for less
80/20s in-house Panel Machine Shop is a service that provides you the total solution for your project needs. We stock a selection of over 100 varieties of wire mesh, plastic panels, and aluminum plates with thicknesses ranging up to half an inch. This means you won't have to wait on material or machining; we do it all in one location. One of the many benefits about most of our stock panels, plates and wire mesh. They are intended for use specifically with aluminum profiles by integrating into the T-slot channel. This enables easy mounting as well as additional stability.

Acrylic
AR Polycarbonate
Polycarbonate
Recycled Polycarbonate
Kydex®
HDPE Pegboard
Trespa®
Solid Aluminum Plate
Diamond Tread Plate
Laminated Tabletop
Expanded PVC
Allucobest
Alumalite®
Twin Wall Polycarbonate
Electrostatic Dissipative (ESD)
High Density Polyethylene (HDPE)
Acrylontrils Butadiene Styrene(ABS) Haircell
Thermoplastic Coated Wire Mesh
Expanded Metal
Wire Mesh
Demo Van Mobile Display
Contact us to request an on-site demonstration for any of our industry-leading automation products.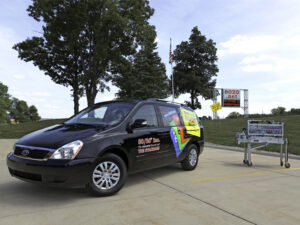 Rankin Automation provides design and engineering services for machine guarding, control panels, programming and small work-cell automated projects.
Some examples of our work include everything from 80/20 assemblies to complex multi-axis gantry systems with controls. Below shows a recent project designed by our engineers to allow a three axis gantry system to be deployed throughout the customer's facility via a mobile base. Festo electric actuators/motors/drives, Balluff sensors and connectivity products, 80/20 cart, ACE gas springs, and RAVE engineering were all implemented to provide a complete solution. Think of Rankin Automation for your design and assembly needs.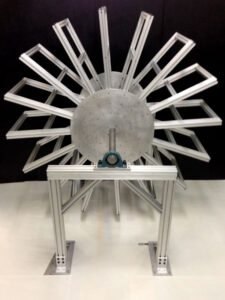 Speak with a Dedicated Rankin Represenative
Rankin has developed an extensive product offering through partnerships with industry leading manufacturers. With extensive experience in the industry, count on us to meet your needs while improving your facility's operation and efficiency.