Demo Van Mobile Display
Contact us to request an on-site demonstration for any of our industry-leading automation products.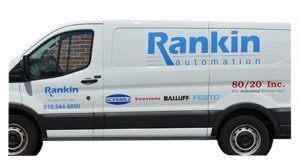 Value Add Design/Build
Rankin Automation provides design and engineering services for machine guarding, control panels, programming and small work-cell automated projects.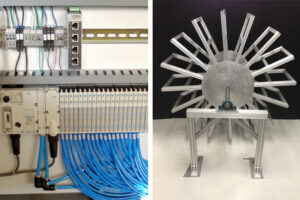 Contract Manufacturing
Rankin Automation provides contract manufacturing for component assembly.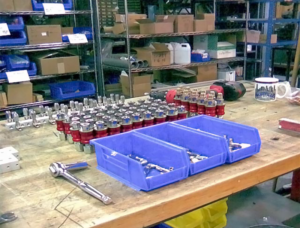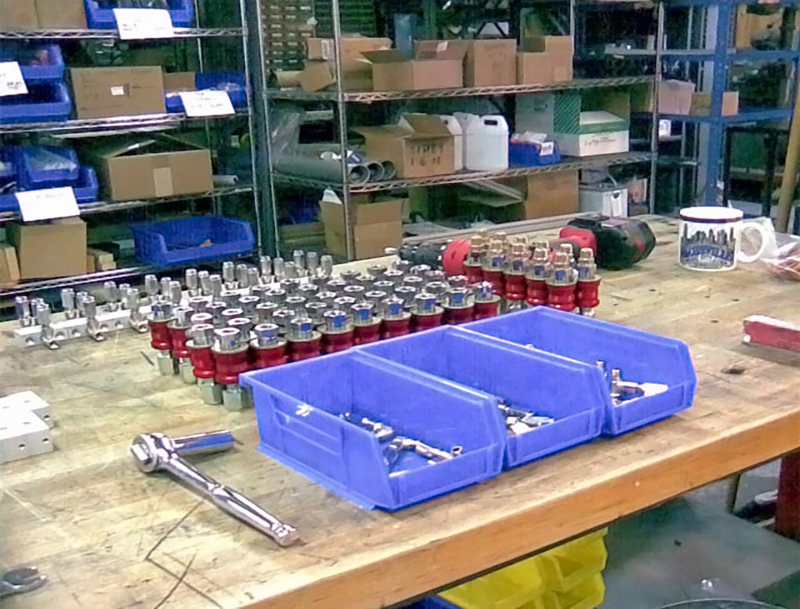 Training Didactics
Rankin Automation provides training at our office or on-site for many of our product lines and technologies. In particular, Rankin offers a Didactic training platform on-site for its pneumatic and control products.
Sales Consultation
Let Rankin Automation's trained sales staff assist with your product selection and implementation.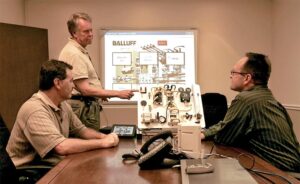 Machine Vision Lab
Our experienced machine vision specialist will work with your parts to simulate your application and determine the best solution for your machine vision applications. We invite you to take advantage of this fantastic resource and utilize our extensive knowledge in machine vision, lighting and lens techniques to ensure the best possible outcome for your next machine vision application.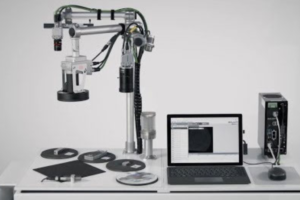 Speak with a Dedicated Rankin Represenative
Rankin has developed an extensive product offering through partnerships with industry leading manufacturers. With extensive experience in the industry, count on us to meet your needs while improving your facility's operation and efficiency.